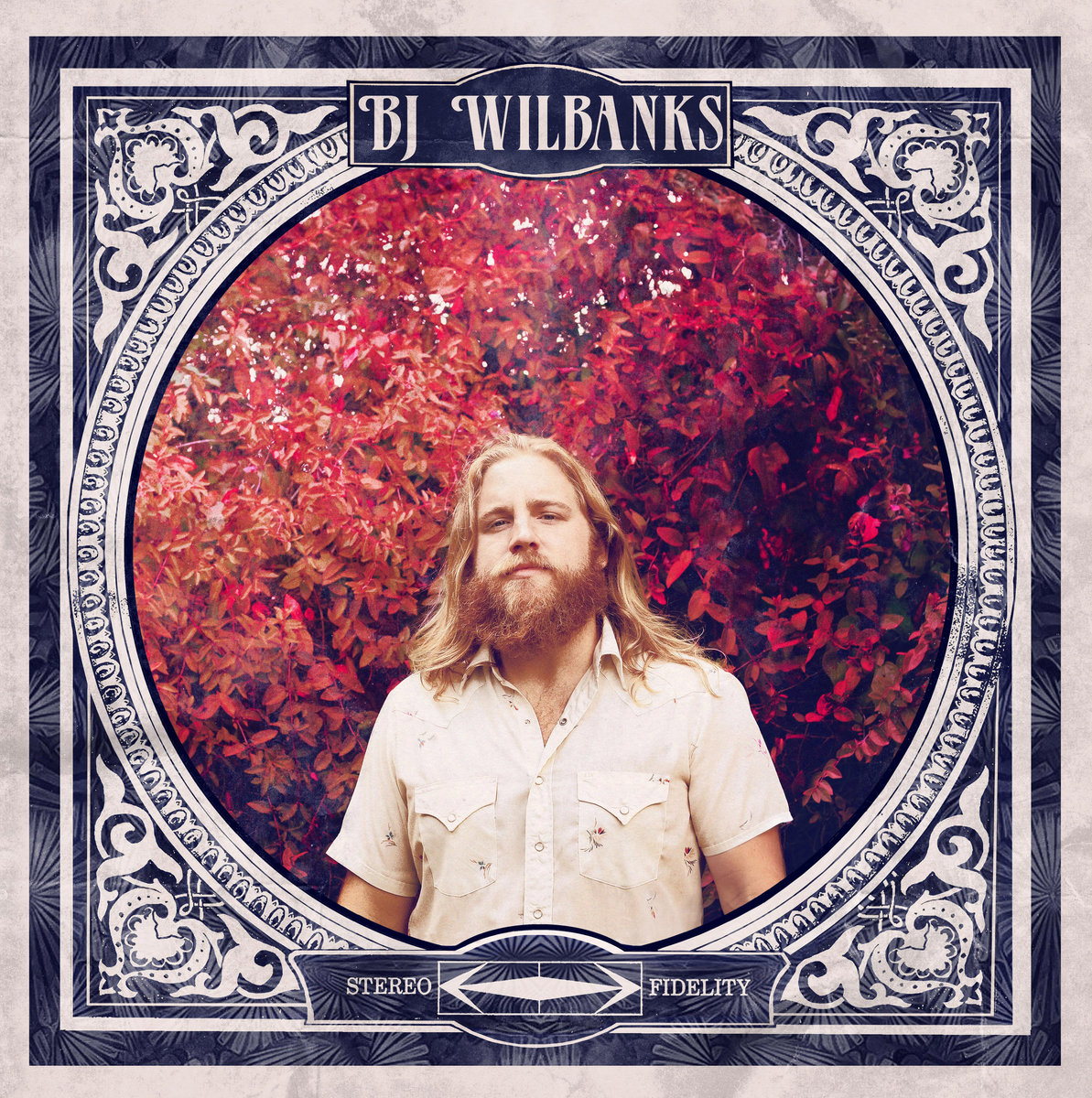 Georgia-based BJ Wilbanks's authentic exploration of love and the pursuit of enlightenment has been referred to as "Back Porch Soul," fusing the musical roots of Americana, Motown and Delta Blues into an intoxicating blend of Southern Rock.
BJ's solo work explores the intimate, raw, emotional feeling of the gospel, blues, and 70s rock he was raised on as a child. BJ has also been enjoying regional popularity with his band, Gibson Wilbanks, who have opened for artists like Sister Sparrow and the Dirty Birds, and Diane Durrett.
BJ's gregarious personality is palpable on record, often channeling other charismatic musical personalities like Otis Redding, Sturgill Simpson and current retro revivalists like Leon Bridges. His self-titled album, BJ Wilbanks (due out April 28th) captures the refined analogue production qualities of yesteryear, complete with swampy southern bass and Stax-inspired horn sections. It is of a reminiscent of bygone era when music was so good, it transcended genre.
"The best music brings the most unlikely people together," BJ asserts. "It's music from the soul."